A Longstanding Legacy

Since 1975, Paul Heath Associates has stood for timeless quality and superior workmanship. We made a decision over 30 years ago to sell and install only the highest grade of products and the most supportive services. We are proud to continue that tradition today by combining cutting edge technology with unwavering service.
The service abilities and functions of the products automating your home depend on a lot more than what meets the eye. That's why Paul Heath projects only use the finest level products from beginning to end; we know it's what's inside that makes the difference.
Our engineers, technicians and programmers are here to make your life easier. Our systems have been featured in the Chicago Sun Times, the television show, Chicago Tomorrow and the book, Luxury Homes and Lifestyles, to mention a few.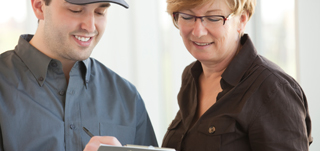 Quality Control

Few home automation providers are as dedicated to service as Paul Heath Associates. When we install something for your home, we install it to last. We know that you didn't get to where you are in life by cutting corners – and neither did we.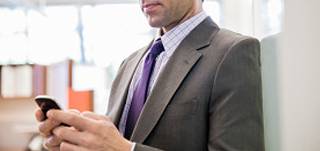 24 Hour Access
From maintenance to future upgrades, our service department is second to none. Our 24 hour on-call number combined with our alerts system allow us to identify issues before they become an inconvenience.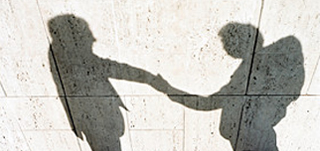 Respect
Though 'word of mouth' is how we rose to prominence, we won't be discussing your home. We have worked in some of the highest profile homes in the nation with well recognized clientele. We are sensitive to your privacy and require our staff to undergo extensive background checks and sign confidentiality agreements so that your information is always safe with us.